LEARNING TO DANCE ! IT'S NOT AS HARD AS YOU MAY THINK .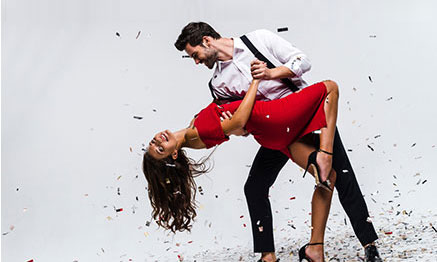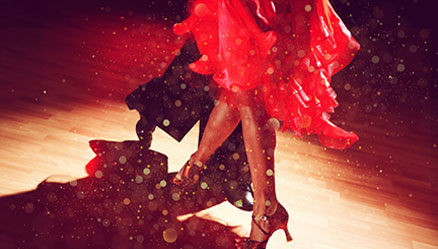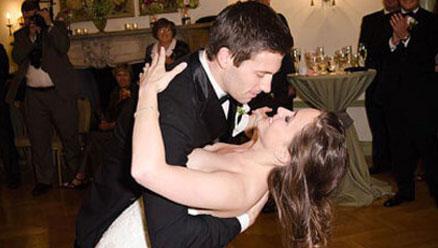 You already know you want dance lessons, that's why you are reading this. Your question may be how does it work or why us? Let's see… Now & Then Dance Studios opened it's doors in 1978, which makes that a statement in and of itself. With three convenient Washington DC Metro locations in Silver Spring MD, Rockville MD and Fairfax VA, we have been helping adults of all ages to enhance their lives through dance. Give us the opportunity to show you what we can do for you. You can come in by yourself or with a partner. So now, all you have to do is pick up the phone and take the first step towards adding lots of fun to the rest of your life by making your appointment for a free private dance lesson. All it takes is a phone call and the rest that's left is figuring out what to wear to your next dance event or party. Your life will be transformed forever. Call any location to get started!
SILVER SPRING, MD 301.589.7373 | ROCKVILLE, MD 301.424.0007
FAIRFAX, VA 703.207.7050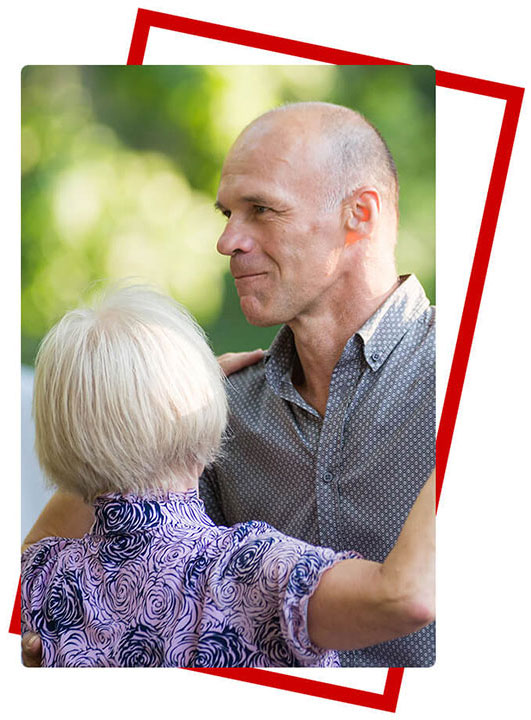 If you have the desire to learn, we can teach you to dance.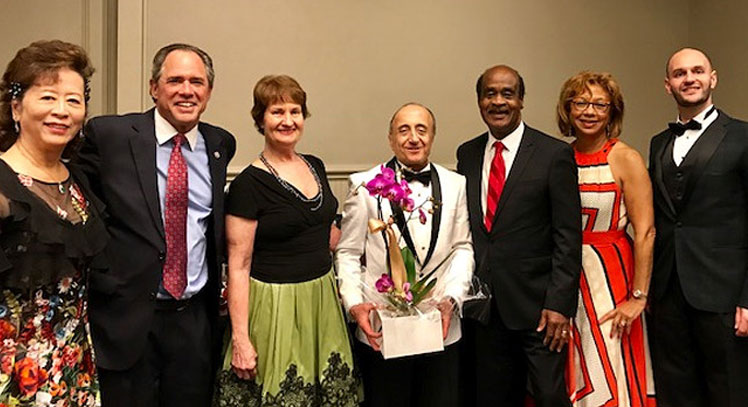 County Executive Ike Leggett, with First Lady Catherine
Leggett (second from right) and Council President
Roger Berliner (second from left), congratulates area
director Schain (center) and Silver Spring director
Adam (far right) on the occasion of their 70th
Showcase dance performance. They are joined by
studio student Elena Whang.
We opened our doors in 1978 in Silver Spring Maryland. We know that word of mouth is the strongest form of advertisement, so, we'd like to think that our commitment to the quality of our instruction and turning out great dancers who are happy students has helped us to grow to three locations since.
As our students you become our dancing advertisement. If you represent us best, and you are happy with us, we can continue to grow. So then it becomes important for us that you look good on the dance floor, feel good dancing, know how to have fun socially and are at ease with your dancing. We focus on making sure to help you reach your dance potential and whatever your dancing goals and dreams are socially.
Knowing how to dance is a major part of social life and a great tool for having fun. So, we also focus on learning how to have fun while learning through our private dance lessons, group classes and weekly socials. So, call, make an appointment for your free dance lesson and start being part of the fun.
AT OUR STUDIOS YOU ARE NOT JUST ANOTHER CLIENT, BUT SOMEONE VERY SPECIAL.
You can purchase gift certificates for that special someone or couple 
for any occasion, and they will still be entitled to a FREE lesson in
addition to their certificate.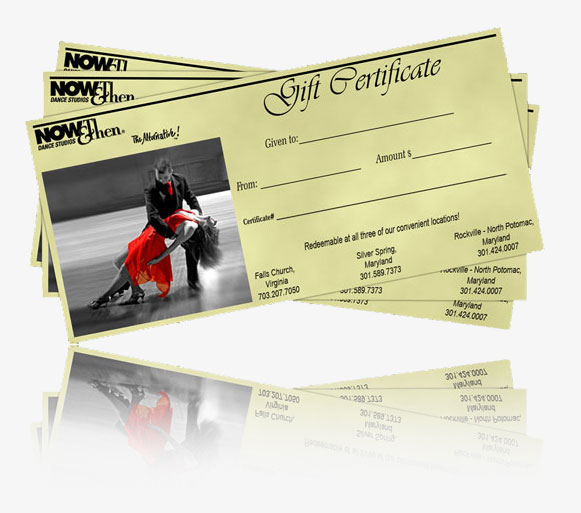 FOR BEST OR FASTEST RESULTS CALL FOR INFORM ATION OR FASTEST RESULT CALL FOR INFORMATION.
Silver Spring Studio – 301.589.7373
10407 Georgia Ave, Silver Spring, MD 20902
Rockville Studio – 301.424.0007
10111 Darnestown Rd, Rockville, MD 20850
Fairfax Studio – 703.207.7050
8704 Lee Hwy, Fairfax, VA 22301